International Diplomatic Institute, with the collaboration of Fisdir, the Italian Paralympic Sports Federation of relational intellectuals, and in collaboration with some Italian Chefs, promotes the event ALTReMENTI CHEF, a culinary contest that sees boys and girls with intellectual disabilities try their hand at making dishes.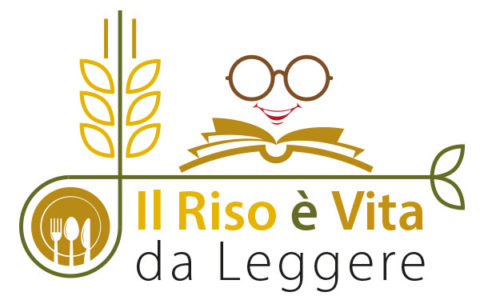 Il riso è vita da leggere
12 years after the International Year of Rice promoted by the United Nations, the International Diplomatic Institute has decided to dedicate to this important crop a traveling series of dinners in the Italian territory where Rice will be the co-star of the Reading.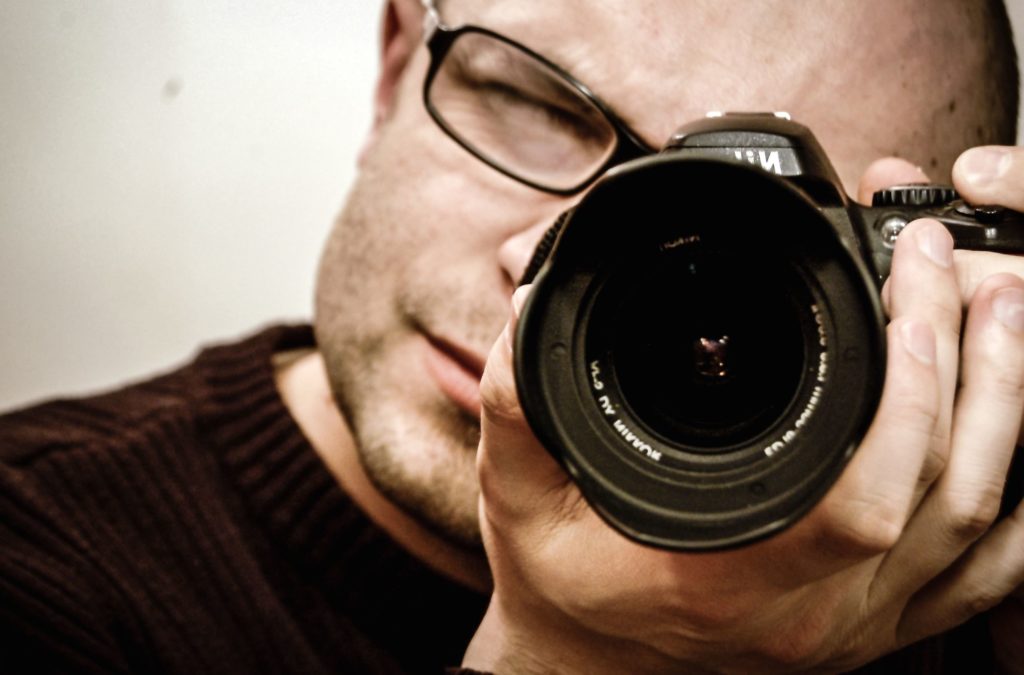 IDI and FISDIR together to support the inclusion and abilities of people with relational intellectual disabilities.
A special normalcy is a photographic contest born to tell, through photographic art, the experience of these people, to show their great ability to go up the river of prejudices and get, for example, important awards in many sports disciplines.