The International Diplomatic Institute offers numerous training opportunities, with specialization and in-depth courses aimed at both recent graduates and professionals who intend to increase and enrich their preparation. The teachers, mainly university professors, researchers and authoritative experts, are selected by the Governing Council on the basis of their experience and their scientific curriculum. All activities are carried out in collaboration with prestigious academic and training institutions, national and international.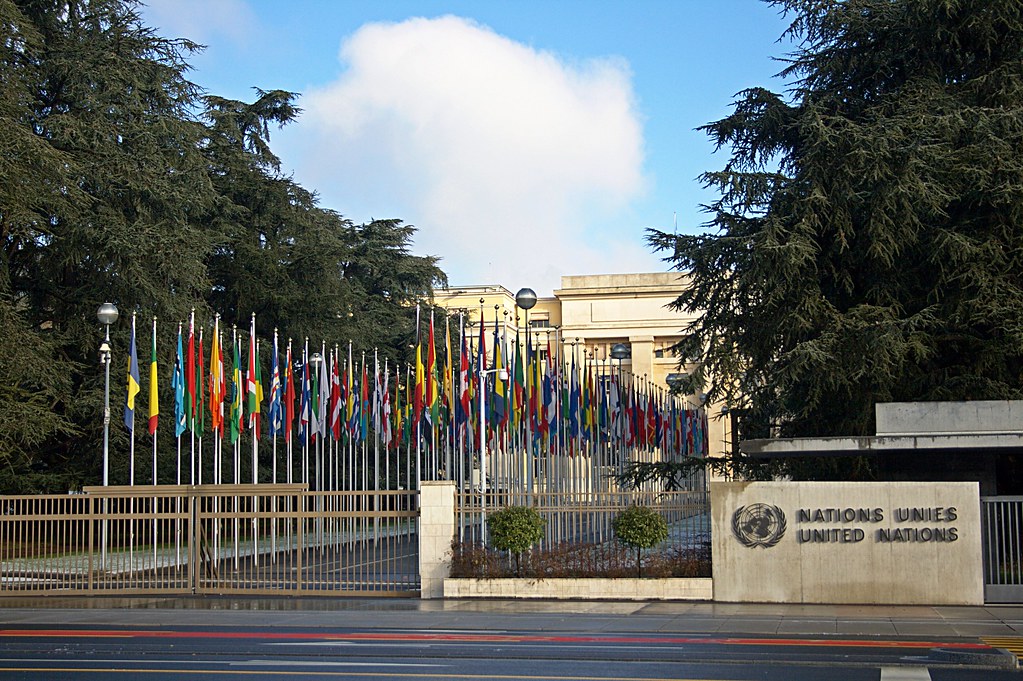 Intensive theoretical-practical course: the role of the United Nations in the current crisis phase of international relations
Intensive theoretical-practical course (20 hours) on the structure, functioning and activities of the most important international organization of a generally universal nature and with general political competence.
Training course on international & European Union law, integration and multilateral diplomacy
The Course aims to provide students with a wider awereness of the international relations system, both in a global context (UN) and a European regional context (EU).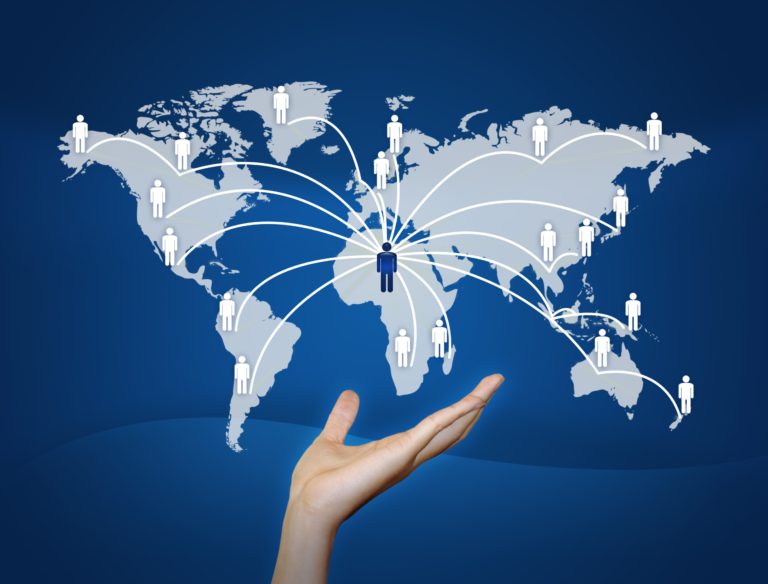 Advanced training course: the new tools of diplomacy of the third millennium
The advanced training course provides participants with preparation for access to professional careers in the areas of political, economic, cultural and strategic relations.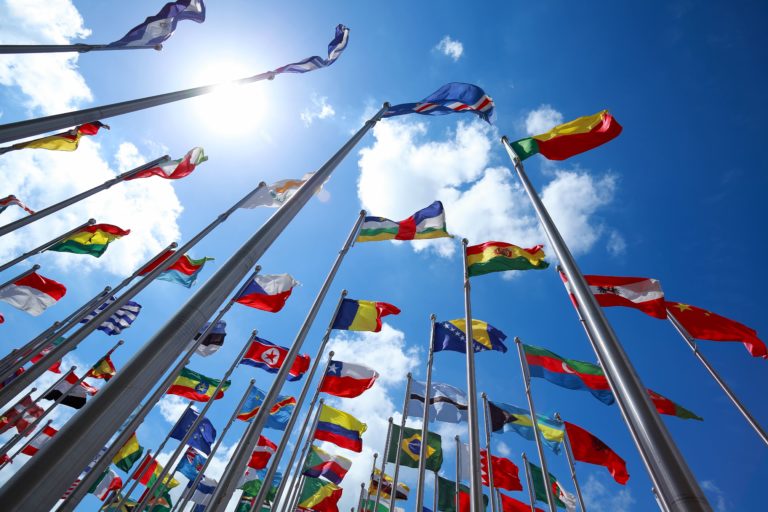 Master in international affairs and diplomacy
The aim of the master is to train professional figures, having acquired a strong knowledge of legal and geopolitical problems related to international relations as well as skills favorable to the analysis of the most current global dynamics.
Post-Graduate Certificate in World Studies
Thanks to this course, participants will acquire strong skills in the analysis of global dynamics with particular attention to the political-economic interdependencies between the different quadrants of the planet. They will therefore be prepared to support the decision makers of interdisciplinary policies.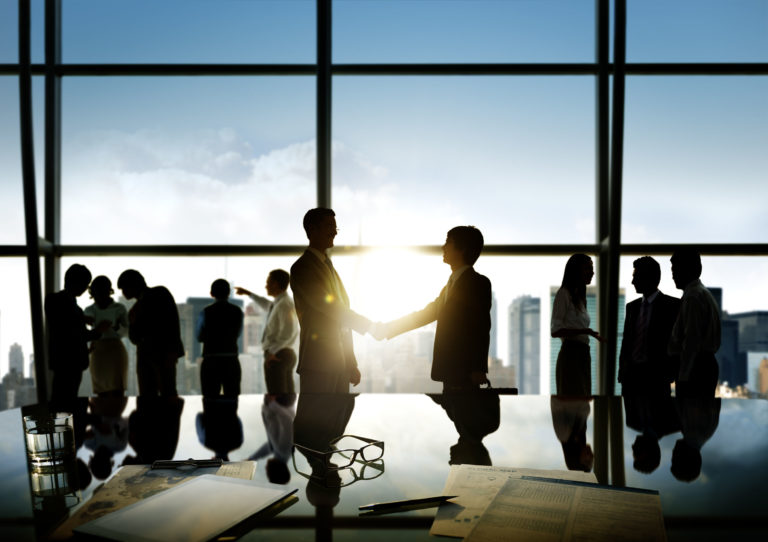 Post-Graduate Certificate in Diplomatic Practice
This course aims to equip the participants with marked skills suitable for the critical analysis of the complexities of relations between States, international and non-governmental organizations with particular attention to the different negotiation phases in the context of negotiations at various levels.