GLOBAL INTERACTION
"Usually, by speaking, you learn to speak"


The United Nations Statute inspires our business and our commitment
International cooperation and informal diplomacy
The International Diplomatic Institute promotes dialogue between states, peoples and communities, promotes sustainable development, works for the protection of human and civil rights and to reduce inequalities between people.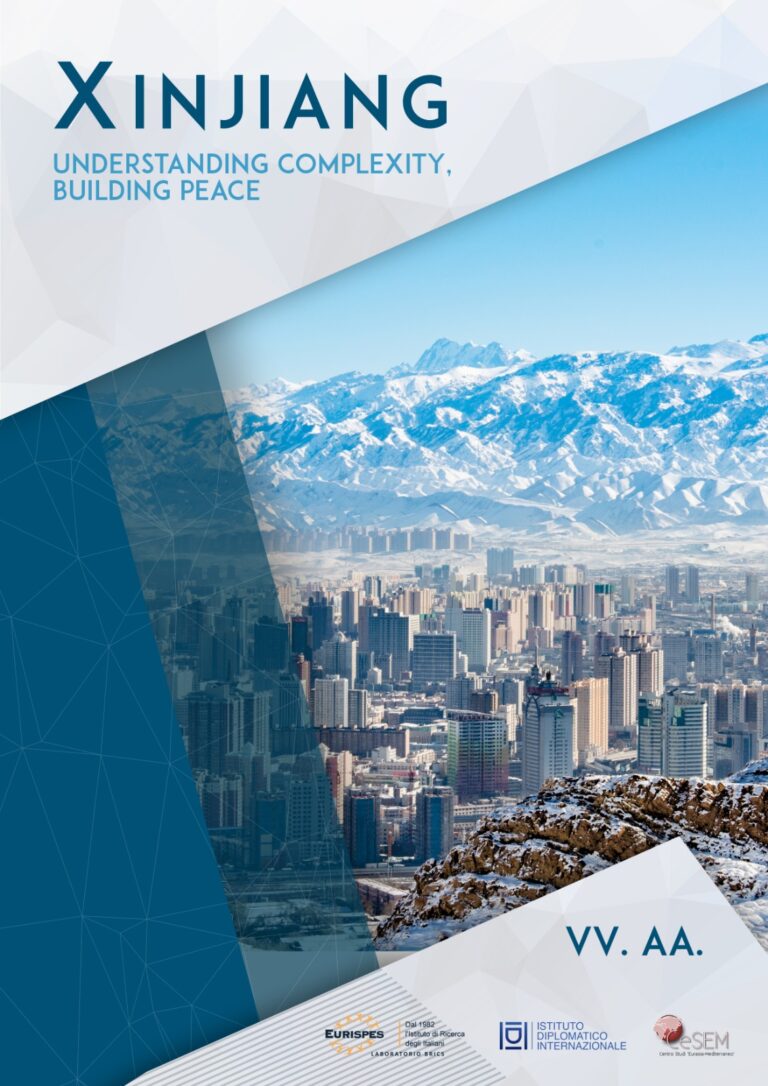 The report Xinjiang is online. Understanding Complexity, Building Peace, jointly promoted by EURISPES-Laboratorio BRICS, International Diplomatic Institute (IDI) and Centro Studi Eurasia-Mediterraneo. The report, realized by a group of independent researchers, aims to provide an objective and clear picture of the real situation in the Xinjiang region. Download the full report here.
Leggi