The sum that makes the difference
SUPPORT OUR ACTIVITIES WITH A DONATION
With a single donation you can support the activities of the International Diplomatic Institute when and as you see fit, without restrictions.

You can also support a single initiative or a single project.
WIRE TRANSFER
You can donate by making a transaction on the current account in the name of:
INTERNATIONAL DIPLOMATIC INSTITUTE
IBAN: IT02T0200810800000104580597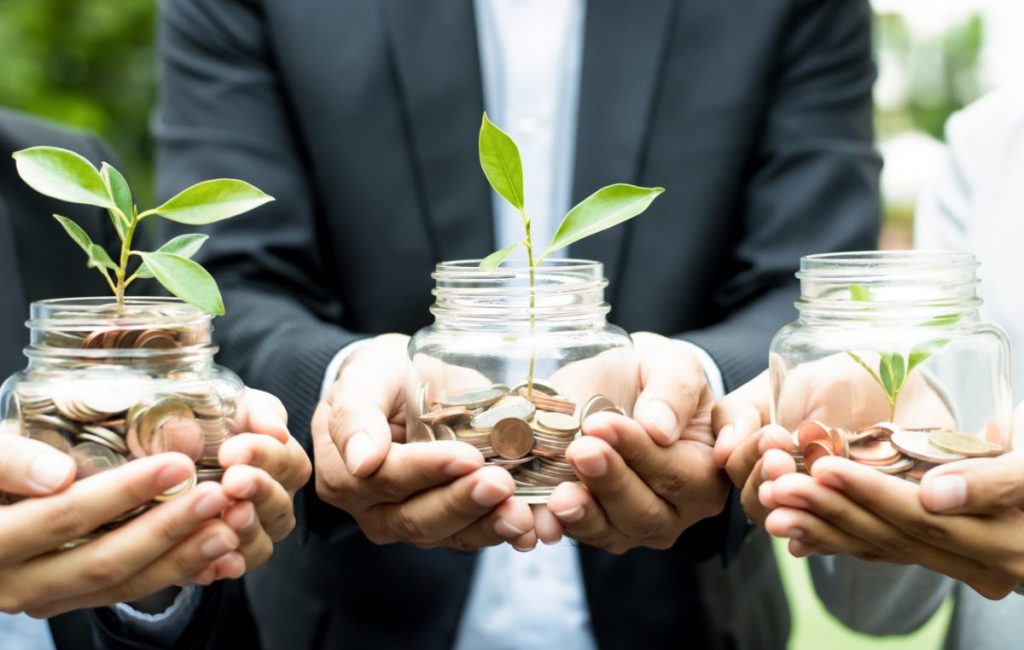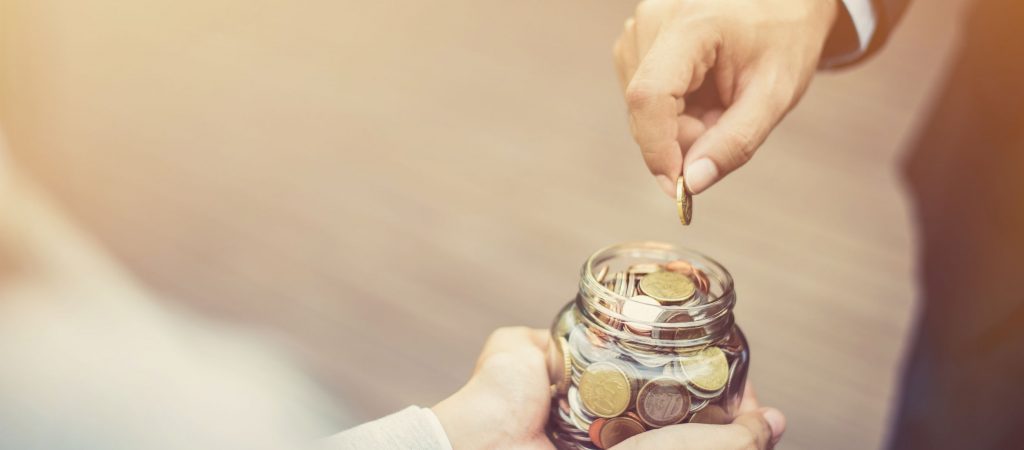 CREDIT CARD

You can donate by credit card (VISA, Mastercard, American Express, etc …) using our service on Paypal.